Good Morning Primary 1, I hope you are all well and have had a good week so far.
Although the sunshine has taken a little break from shining, it doesn't mean we can't keep moving and stay active. What things do you like to do each day to keep your body moving? Are you still going on a daily walk? There a re so many beautiful places to walk in Linlithgow, I'd love to know where your favourite place to walk are.
Here is a cosmic kid nature walk video to watch.
https://www.youtube.com/watch?v=0P3Deuv8tbc
Here is a dance to get your body moving.
https://www.youtube.com/watch?v=fpD9kRyBn8o
Are you a healthy challenger?
I have put together a challenge grid of different activities for you to do.  There is a mixture of different things for you to try. Keep a little record of the challenges and tick them off as you go and if you can, take photos or videos and share them with us. When you complete activities you can colour the challenge log or make your own way to record what you have done. (Please remember that you don't need to print the sheets off. Have fun making your own log sheet.)
How are you getting on with eating a rainbow? We'd love to hear or see what you have been trying.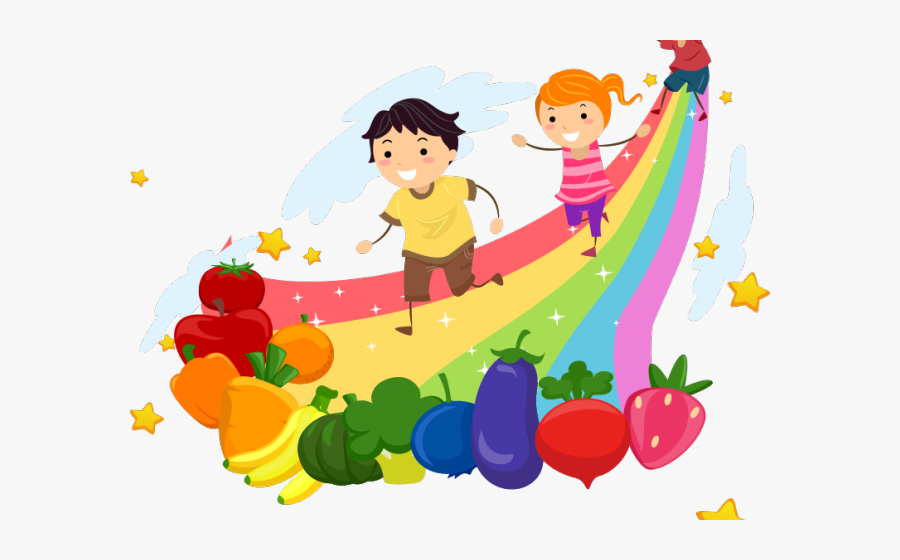 Fairy tales
I've put together a little guessing game. How well do you know your fairy tales?
Welcome to Fairy tale Way. Can you guess who lives in each house?
Have a look at the clues on each house to help you guess. I will let you know on Friday morning who lives in the house and see how many you guessed correctly. (This might remind some adults of Through the keyhole "Who lives in a house like this?")
Can you create your own Fairy tale way. What would the different characters houses look like? Maybe you could get someone to guess who lives in each house. You could even send it to us to guess.
Have a lovely day primary one. Please keep in touch and send an email or comment if you have any questions.
Take care.
Your Primary one teachers
Back to list