Good morning primary one. I hope you have been having a good week so far.  I have really enjoyed seeing all the different pieces of work you have been sending us. I am very impressed.
Today we are going to look at writing a recipe. A recipe is a form of instructional writing, that means that the writing in it is going to help someone to do or make something.
I have done my example recipe on porridge, because just like Goldilocks and the bears, I love porridge. You can choose to write about making porridge too or choose a different recipe.
You can use the template provided or you can create your own.
Here is a little go noodle workout you can try to get your body moving and stretching.
https://www.youtube.com/watch?v=s1TE93SlIAI
Here is another activity you could do. I know lots of you love to draw. Here are two step by step drawing videos to draw a bear.
https://www.youtube.com/watch?v=YBuhShCWA-8
https://www.youtube.com/watch?v=flcFBNFAl-A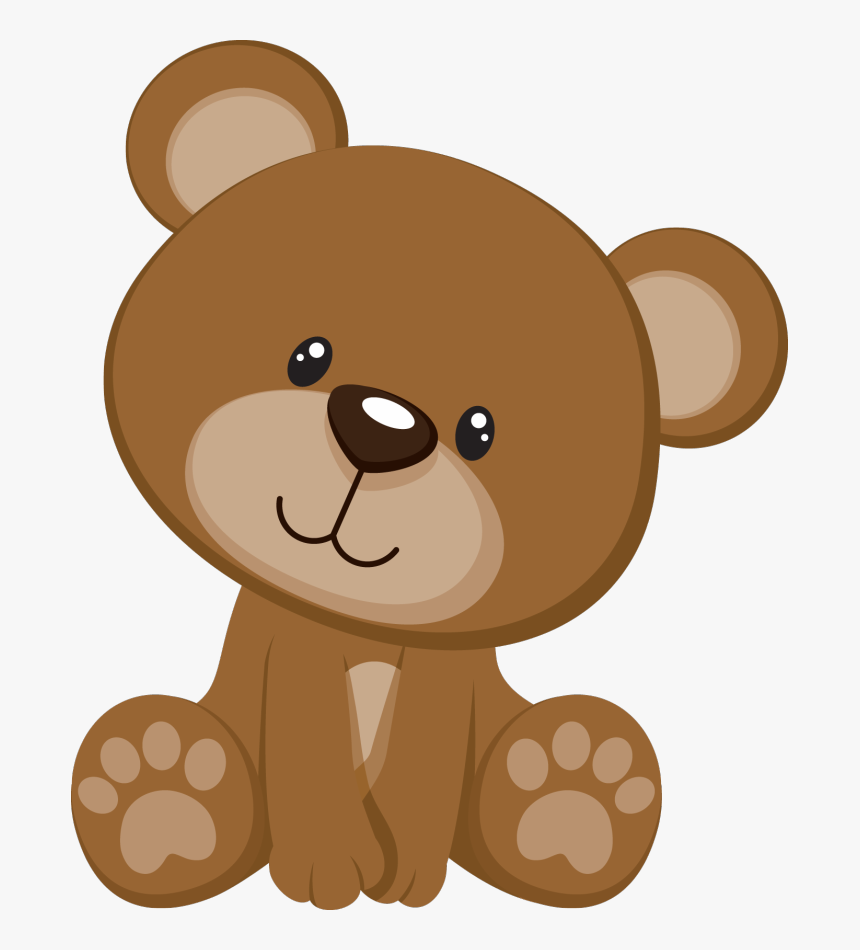 If you have any questions send us a little email or comment on here.
Please keep in touch.
Stay safe and have a lovely day.
Your P1 teachers
Back to list